Dental Braces Treatment Plan from Delhi Dental Center.
Get Dental Braces & Orthodontic Treatment Plan from Delhi Dental Center, India.
Please fill the below mentioned query form and let us know how your teeth condition is in detail, so that we could give you best possible treatment options for your proposed Dental treatment needs and best of the price from our side.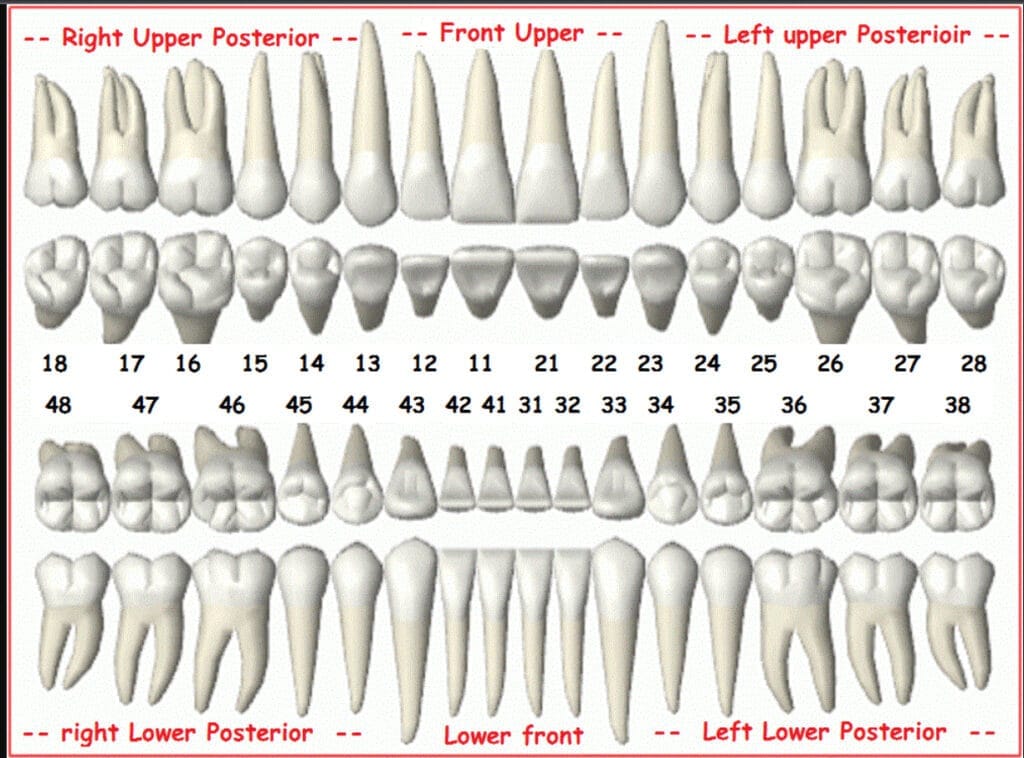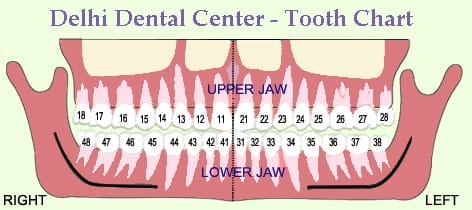 Delhi Dental Center, one of the leading Dental Clinic in East Delhi, India. With best specialist dentist team, cutting edge dental technology, latest equipment's, we offer world class painless tooth coloured fast working dental braces, aligners, dental retainers treatment procedures under strict sterilization in Delhi, India
Delhi Dental Center is a well renowned Dental Clinic in East Delhi, has been established in 2000 with a vision of two Dentist in East Delhi – Dr. Amit Goswami and Dr. (Mrs.) Vandana Goswami who have a long experience in government and private dental practice in New Delhi India.
We offer all the latest specialized treatments including – All-on-4 all-on-6 all-on-8 Dental Implants, Laser tooth whitening, Cosmetic dentistry, Dental Veneers, Zirconia porcelain Ceramic Dental Crowns within 24 hrs., Dental Bridges within 24 hrs, Painless Root Canal Treatment, Dental Braces treatment, Gum disease treatments, Full Mouth Reconstruction, Smile Makeovers, etc.